Who Are We?
Pet Doctors Hillcrest Veterinary Clinic can boast its origins back as far as the 1960s. It was one of the very first vet clinics opened in Hamilton and even though it has had varied premises over the years, it is now firmly established as your friendly neighbourhood animal hospital.
Our Vets Dr Maria Dunbar along with our team of dedicated Veterinary Nurses share your passion for pets. We recognise the significance of your pets and the place they hold in your family and are dedicated to providing the highest standard of care for your pets. Our team has extensive knowledge and experiences and interests in small animal medicine, dental care, soft tissue surgery, emergency and critical care, and more. Our animal health care team are passionate about providing the best care for your pet and will offer education and advice to ensure your pet has the longest, happiest and healthiest life possible. As well as providing veterinary care to your beloved pets and stock a range of pet food and pet products. We look forward to welcoming you and your pet to the Pet Doctors family.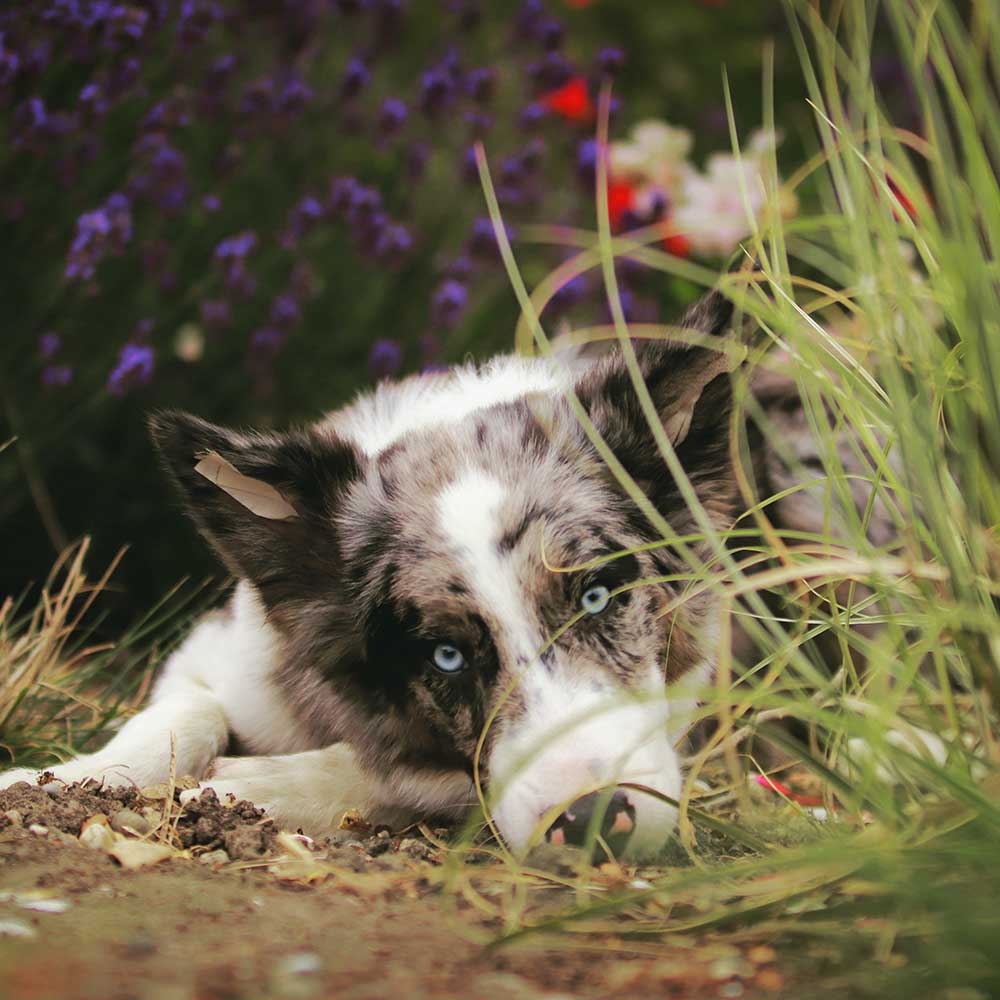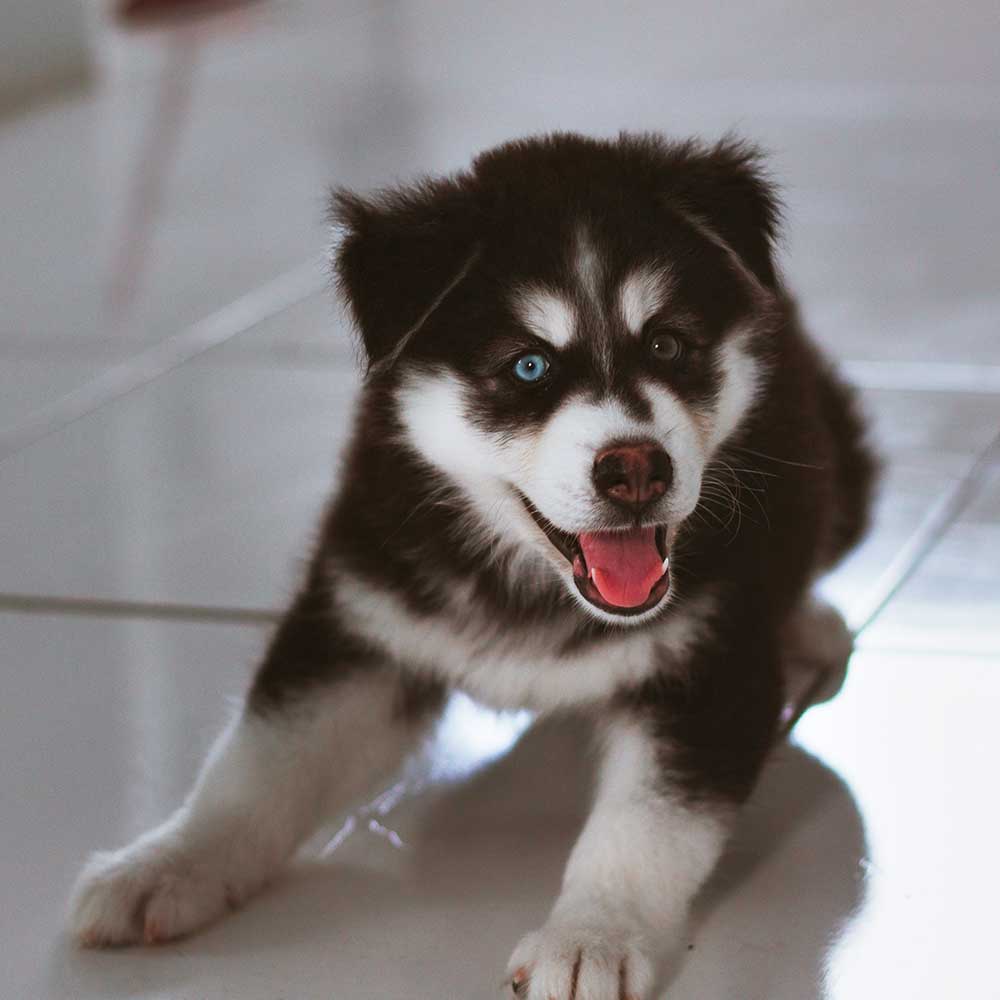 Our Services
Have a read through our
popular services
Our skilled veterinary team is here for you.
Membership includes
CONSULTATIONS
Unlimited In-Clinic Consultations
24/7 online access to Vets via VetChat
10% off Professional Services
PREVENTATIVE
$250 OFF a Dental Procedure
Preventative Health Care Screening

(includes blood and urin6 test)
10% off Parasite & Heartworm Control
SERVICES
10% off Food and Merchandise
Our pet advice helps you keep your pet happy and healthy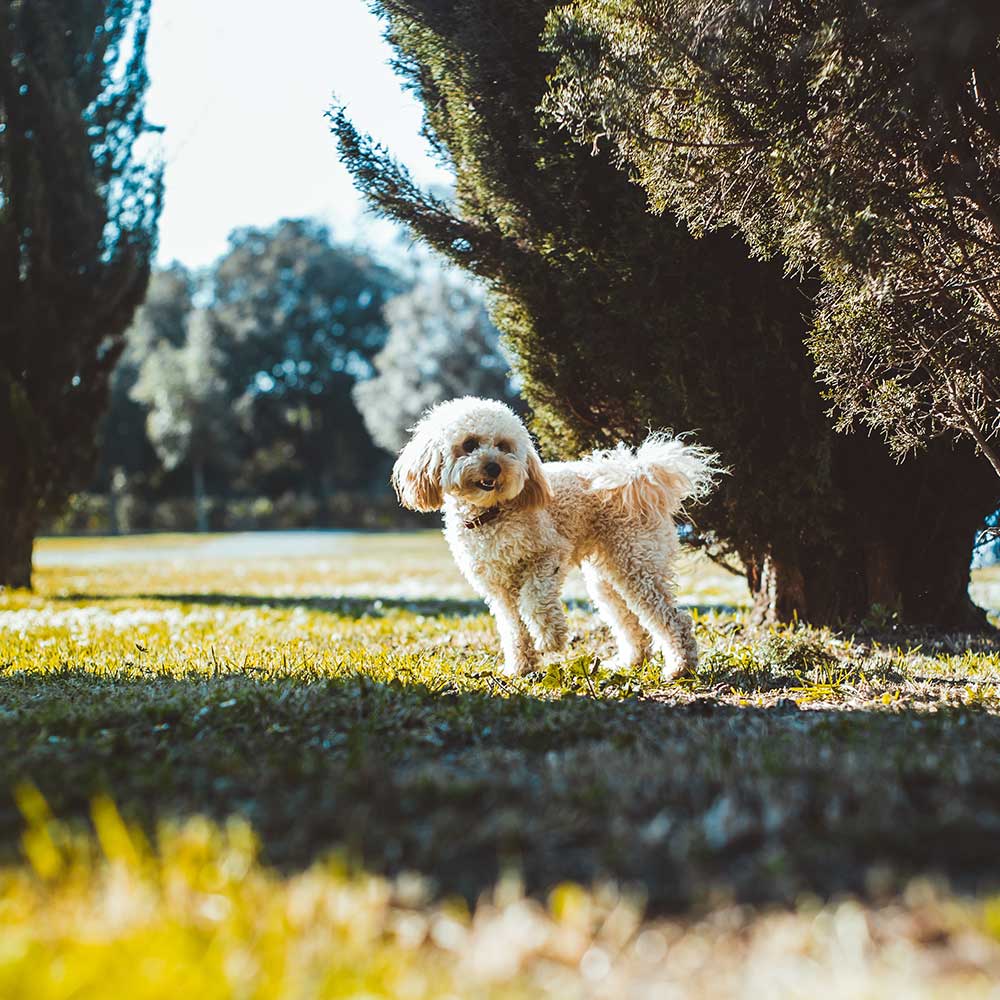 Smokey Y.

I take my hat off to this place. The vet lady, she is sent from heaven, so kind and actually has a heart for our animals. So kid can't even explain how she helped our honey. Totally blown away as no vet had treated us with as much heart as her, oh and their other vet in central. Genuine people
Tiroa T.

Love the way the vet has Passion for their job and their patients
Jeannette S.

Would highly recommend Pet Doctors Veterinary clinic. Very professional and trust them 100% with my pet.
BOOK YOUR APPOINTMENT ONLINE
Save time on the phone and book your pet's appointment when it suits you. Its never been easier and the booking system is updated in real-time so you know exactly what times are available.